Jesus Revolution - Now Available On Demand Digital HD, DVD and BLU-RAY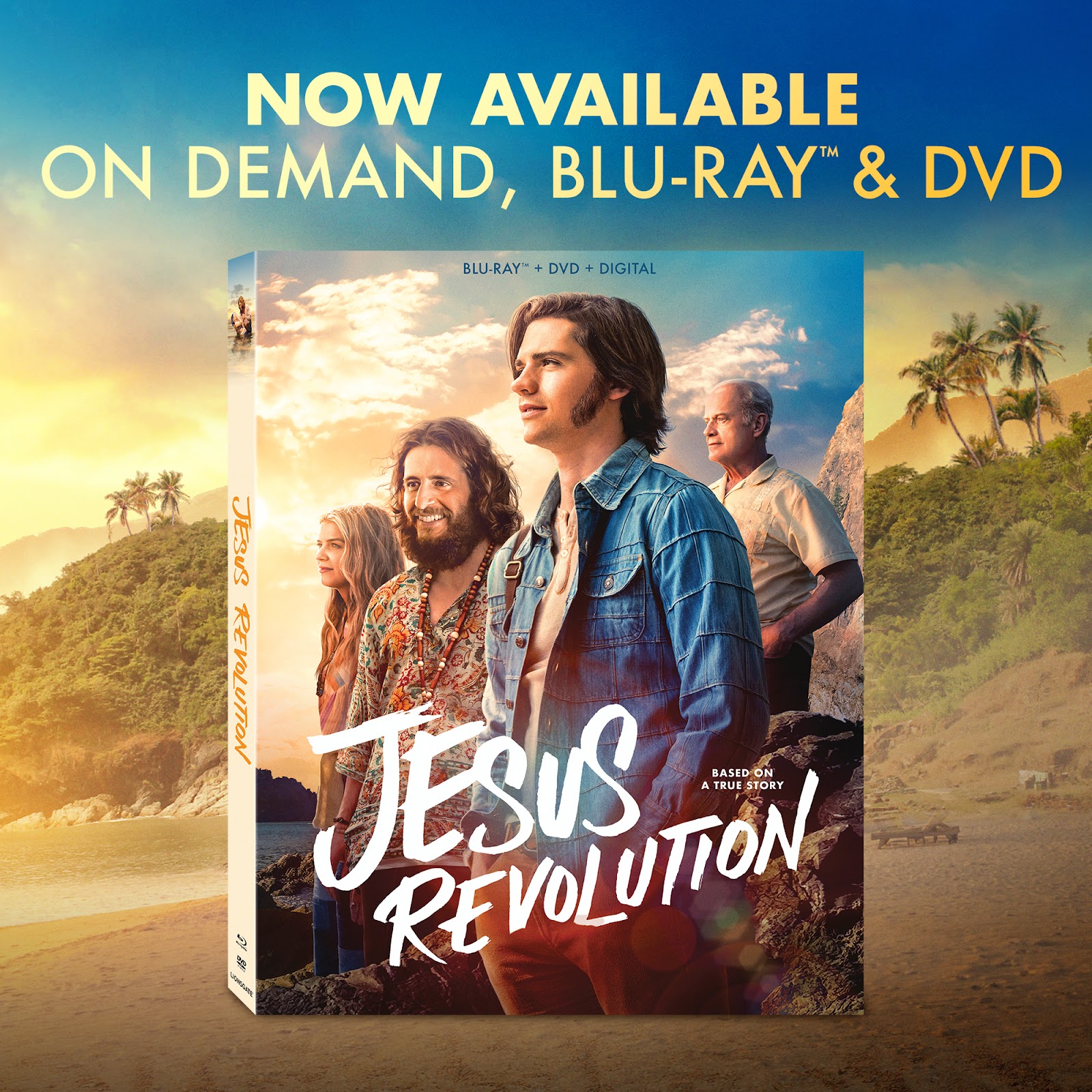 You can now experience JESUS REVOLUTION at home! Click the link below to buy your own digital copy.
And now you can find JESUS REVOLUTION On Demand or on DVD / Blu-ray! The Blu-ray comes with exclusive behind-the-scenes content about the making of JESUS REVOLUTION.
In the 1970s, young Greg Laurie (Joel Courtney) is searching for all the right things in all the wrong places: until he meets Lonnie Frisbee (Jonathan Roumie), a charismatic hippie-street-preacher. Together with Pastor Chuck Smith (Kelsey Grammer), they open the doors of Smith's languishing church to an unexpected revival of radical and newfound love, leading to what TIME Magazine dubbed a JESUS REVOLUTION.
Relive the revolution, the movement, and the movie today! Thank you for your incredible support!